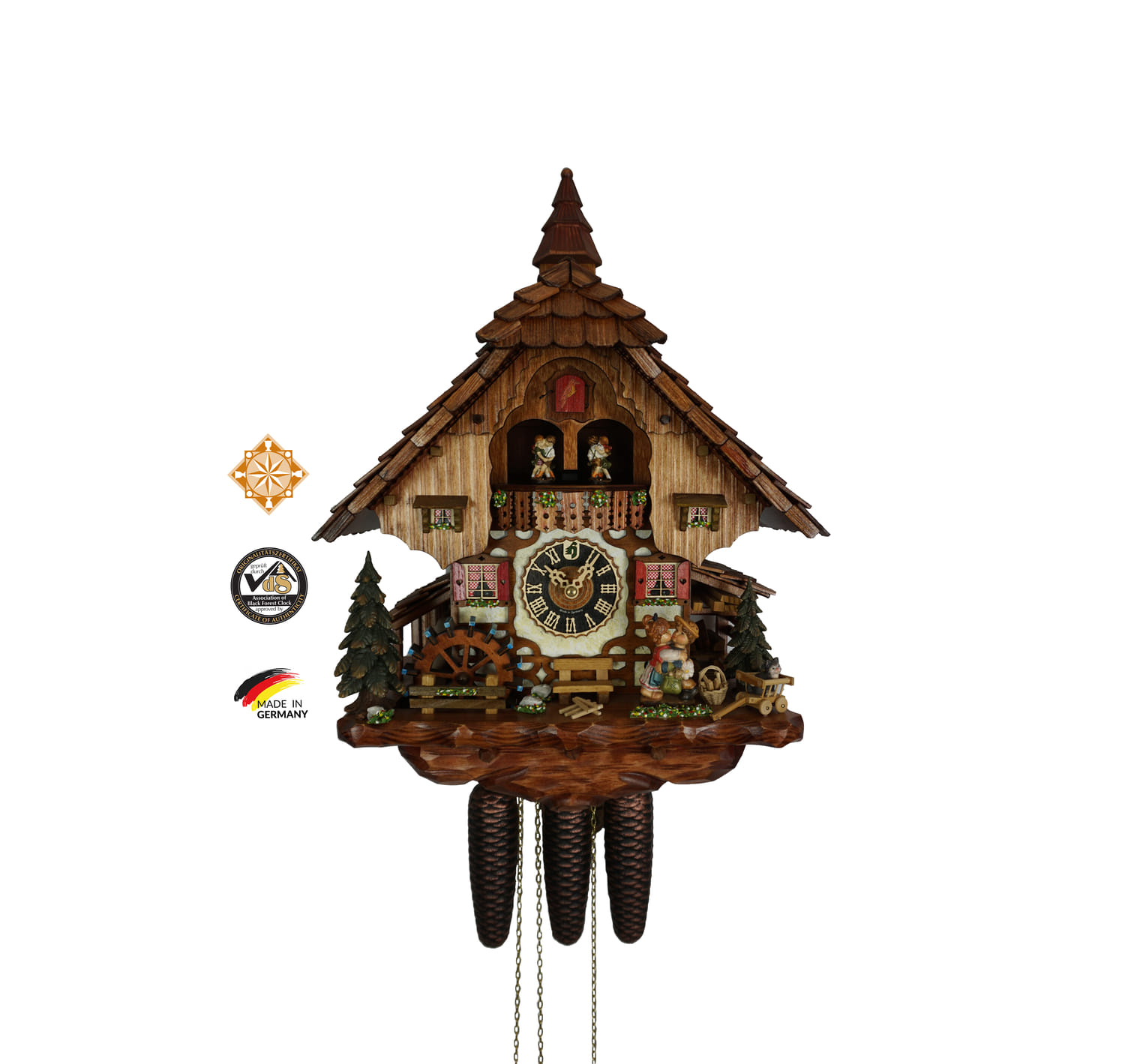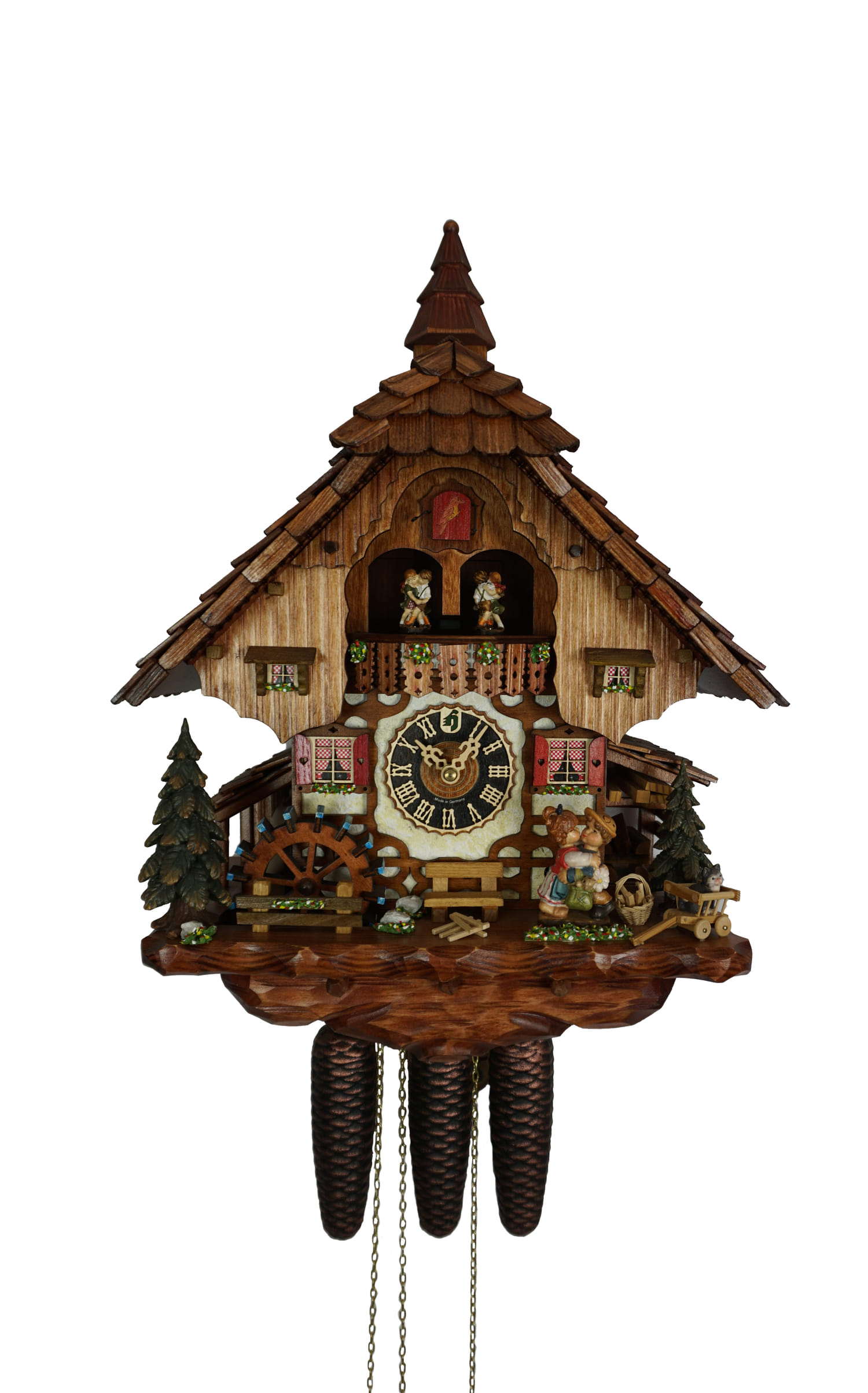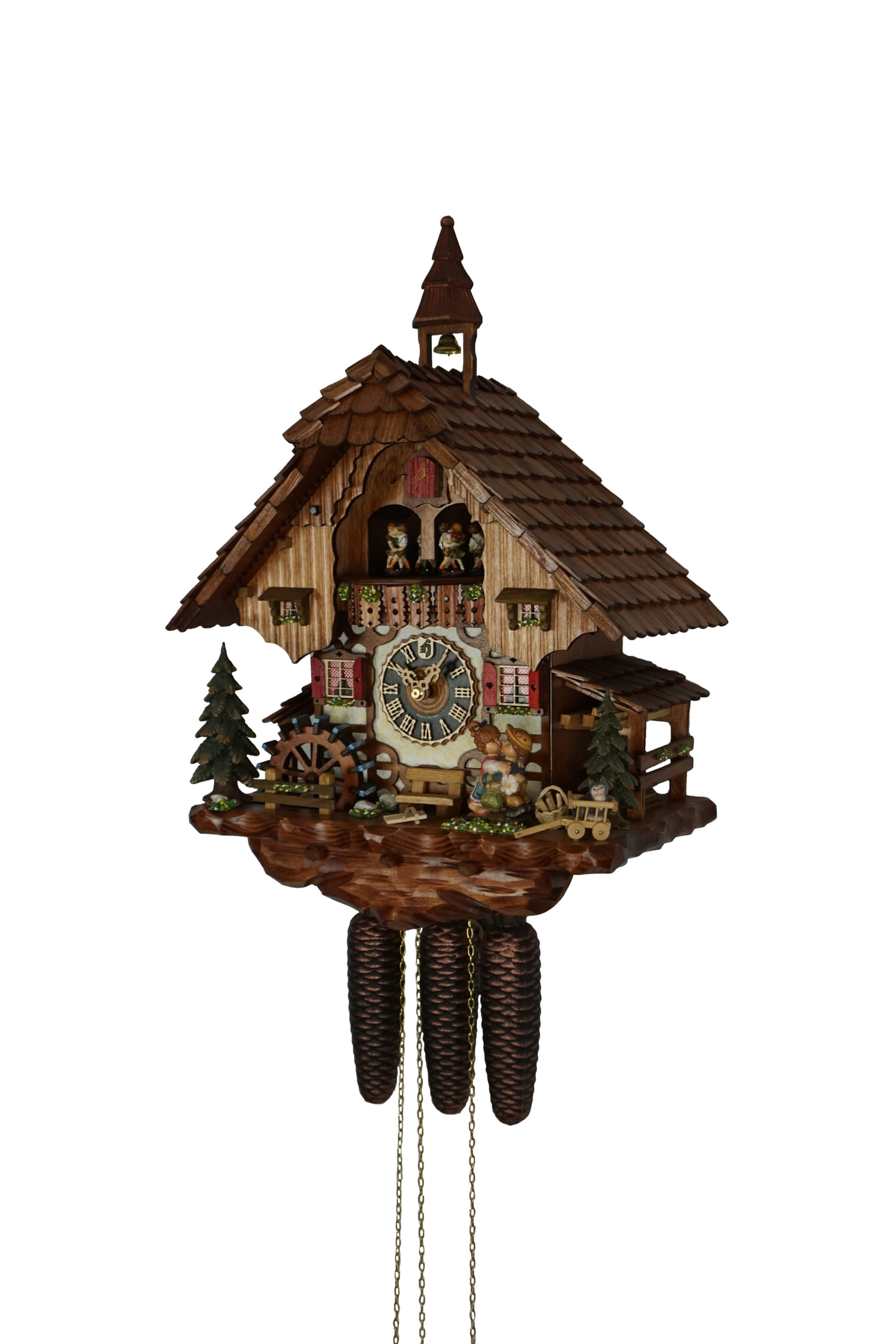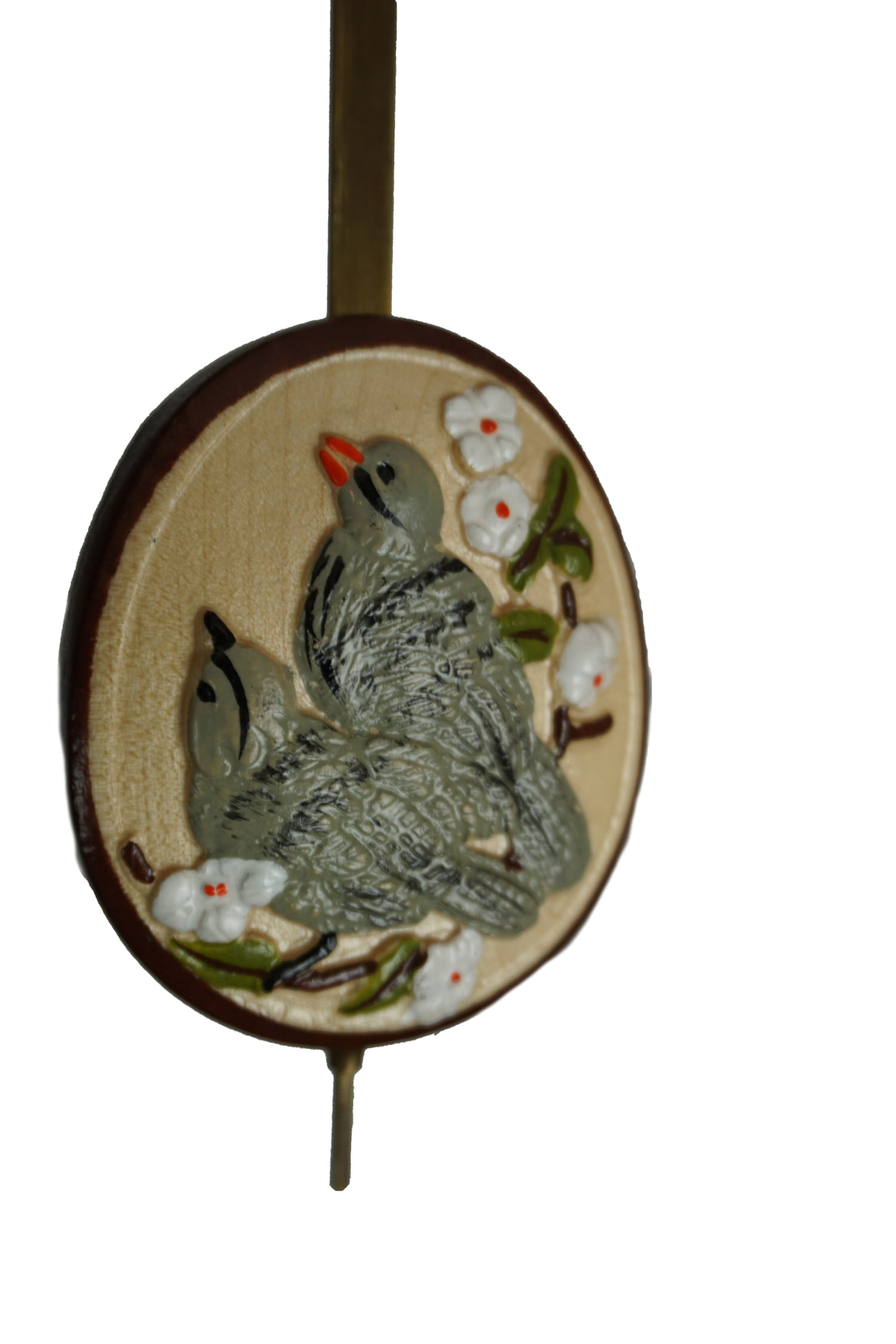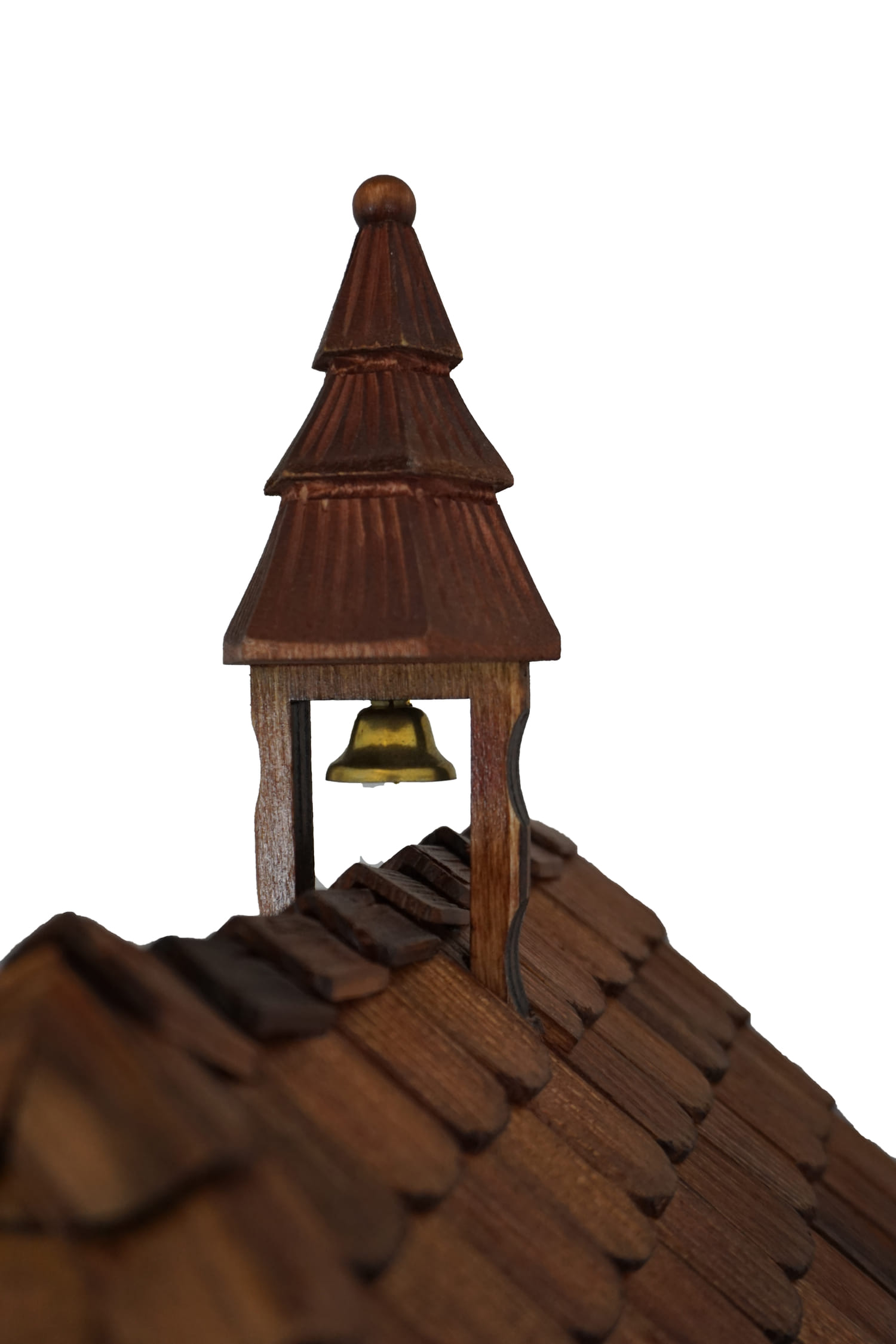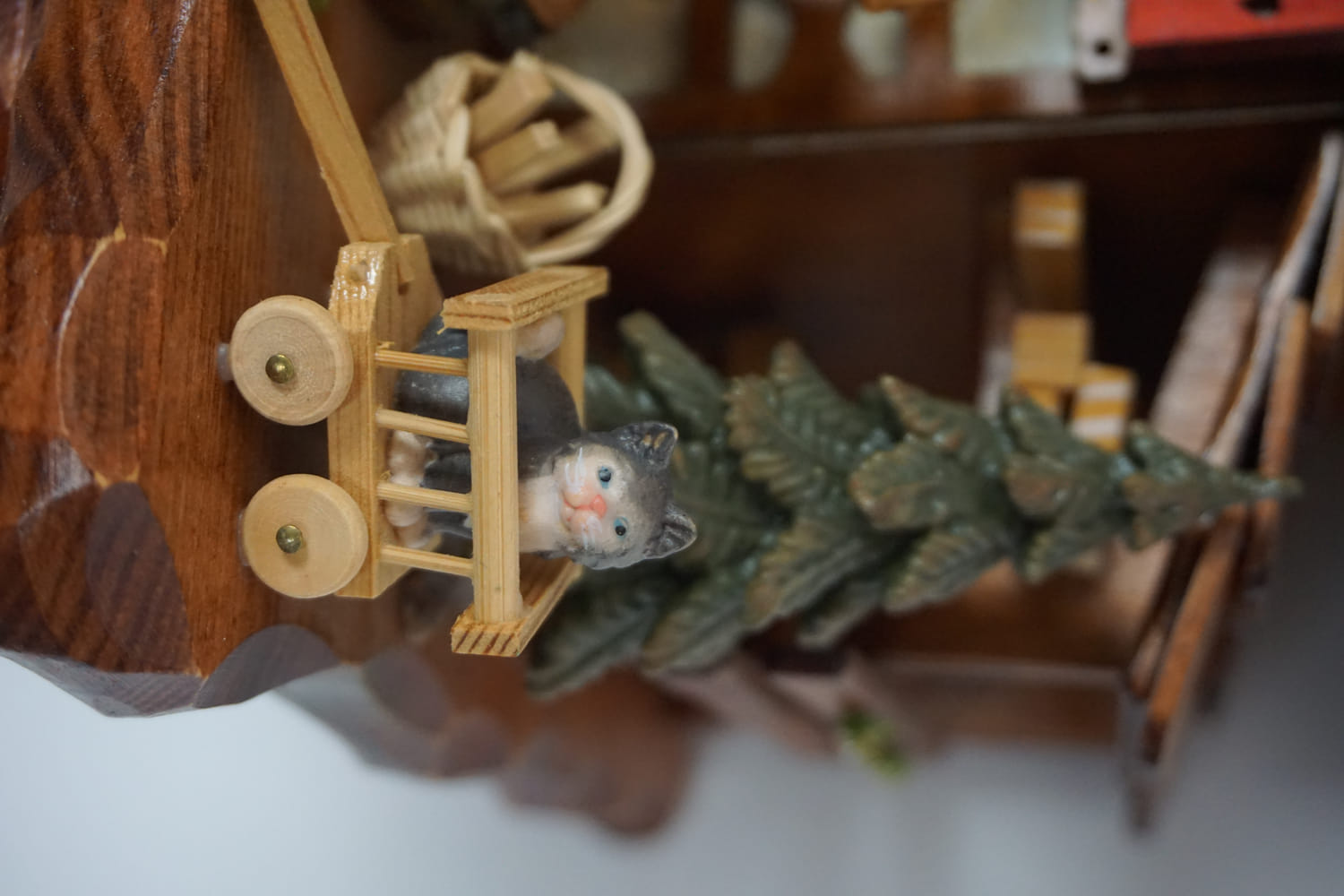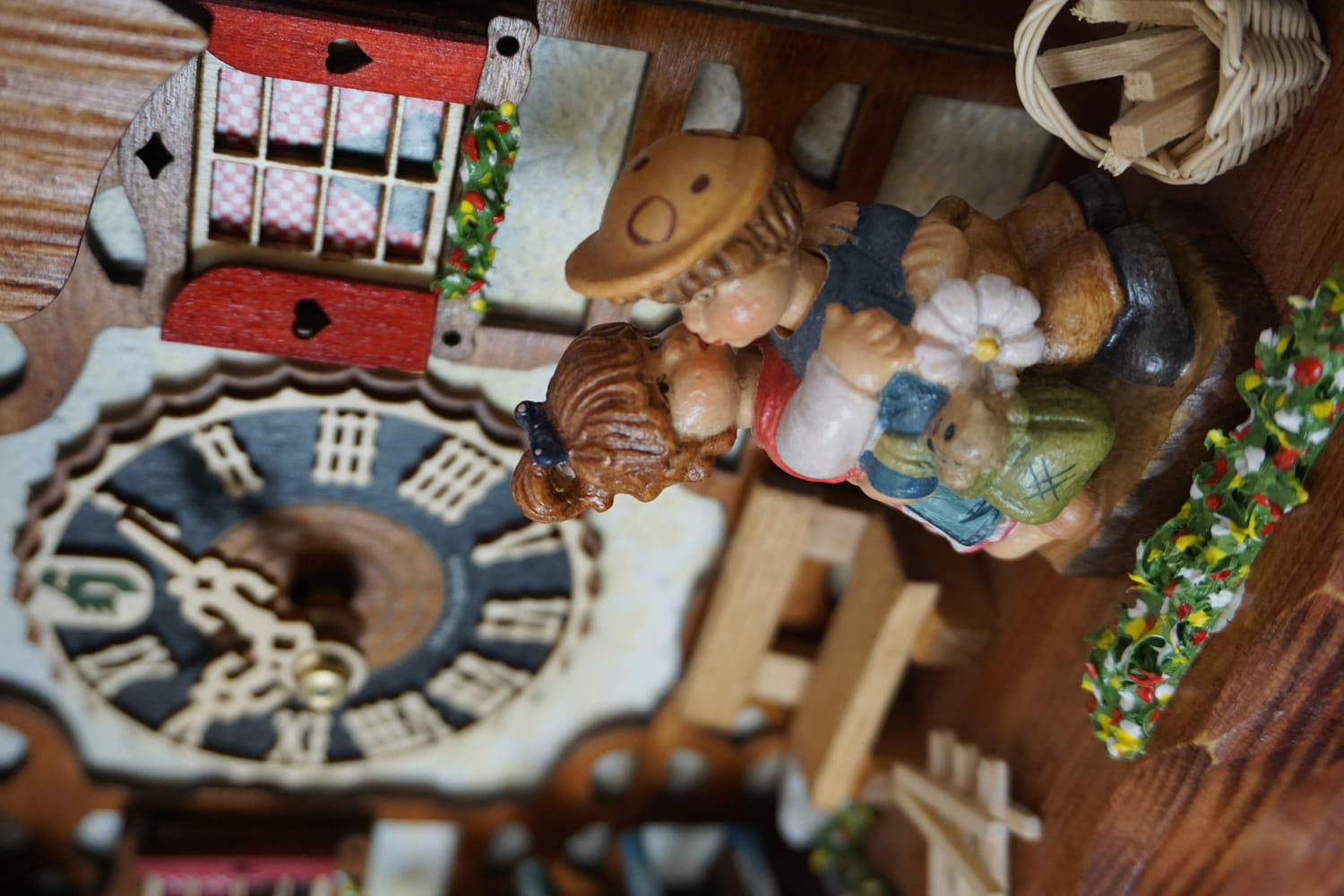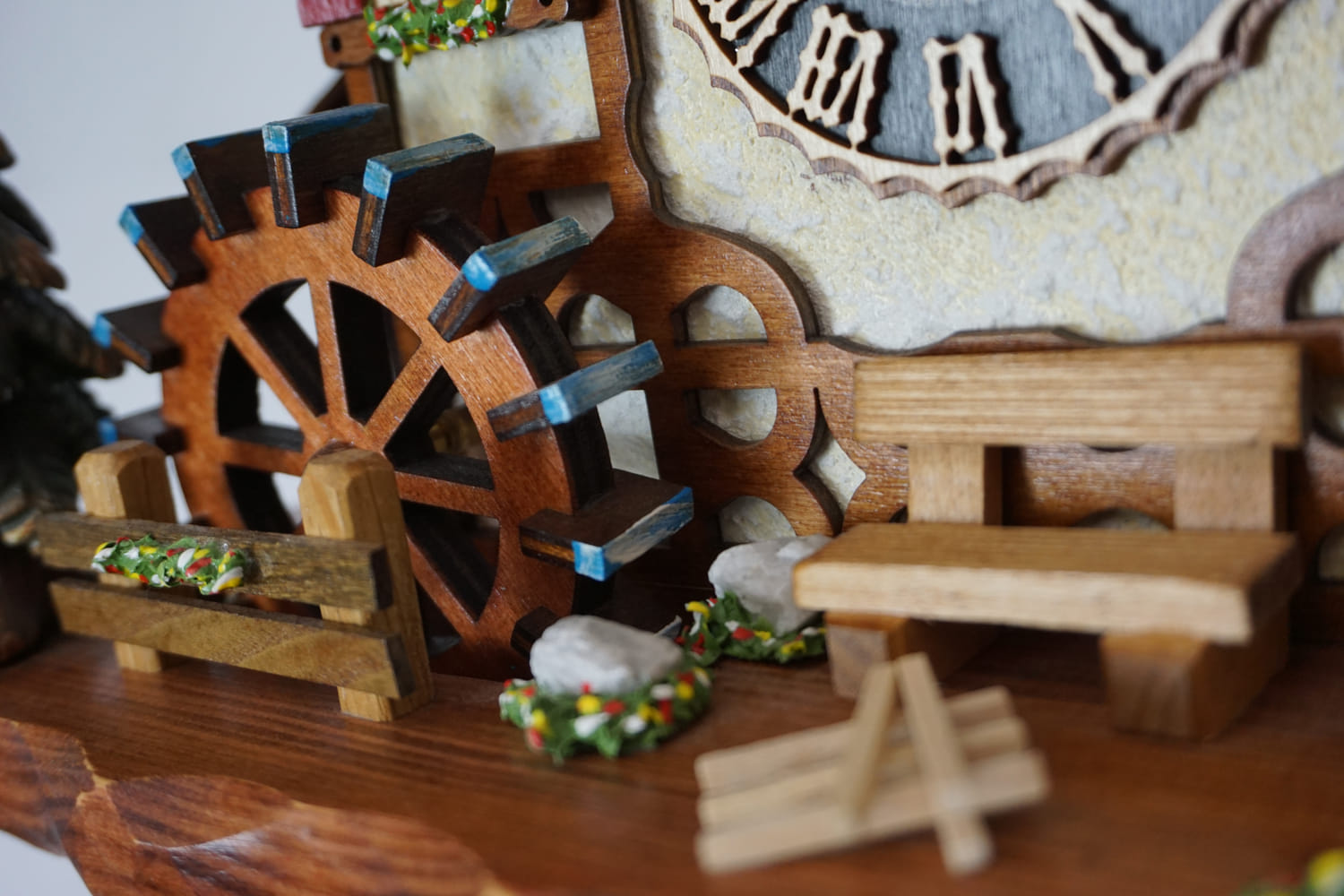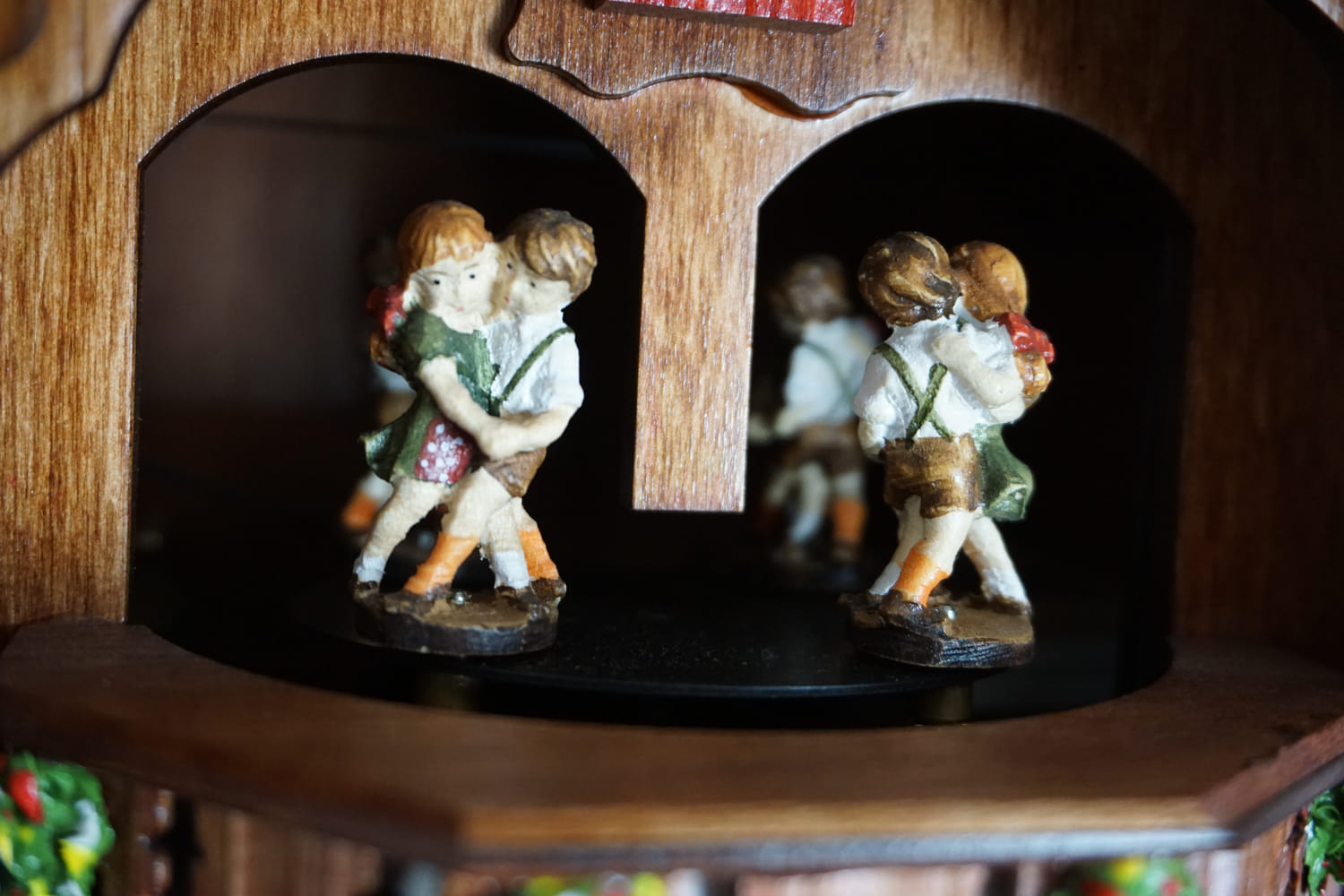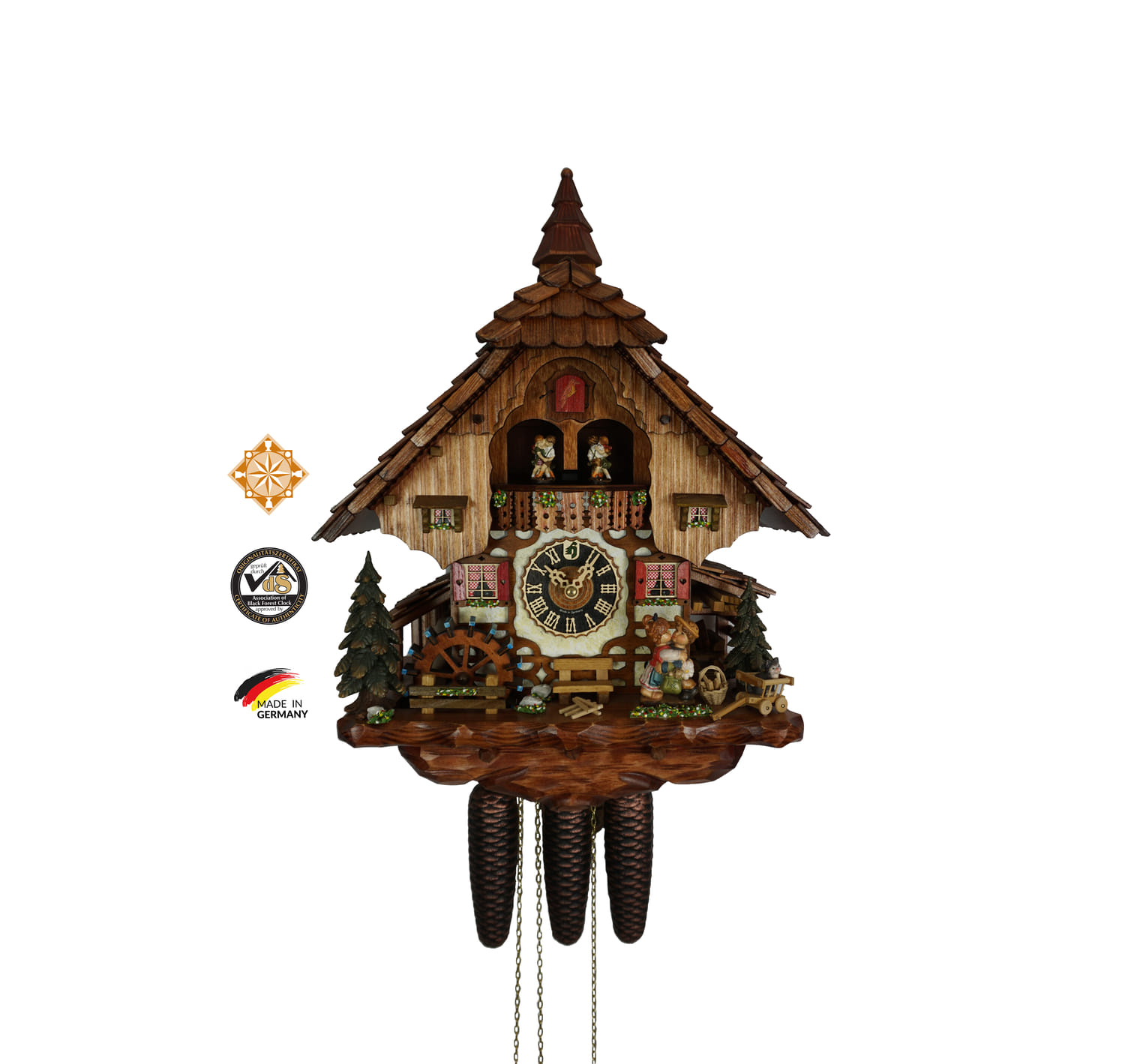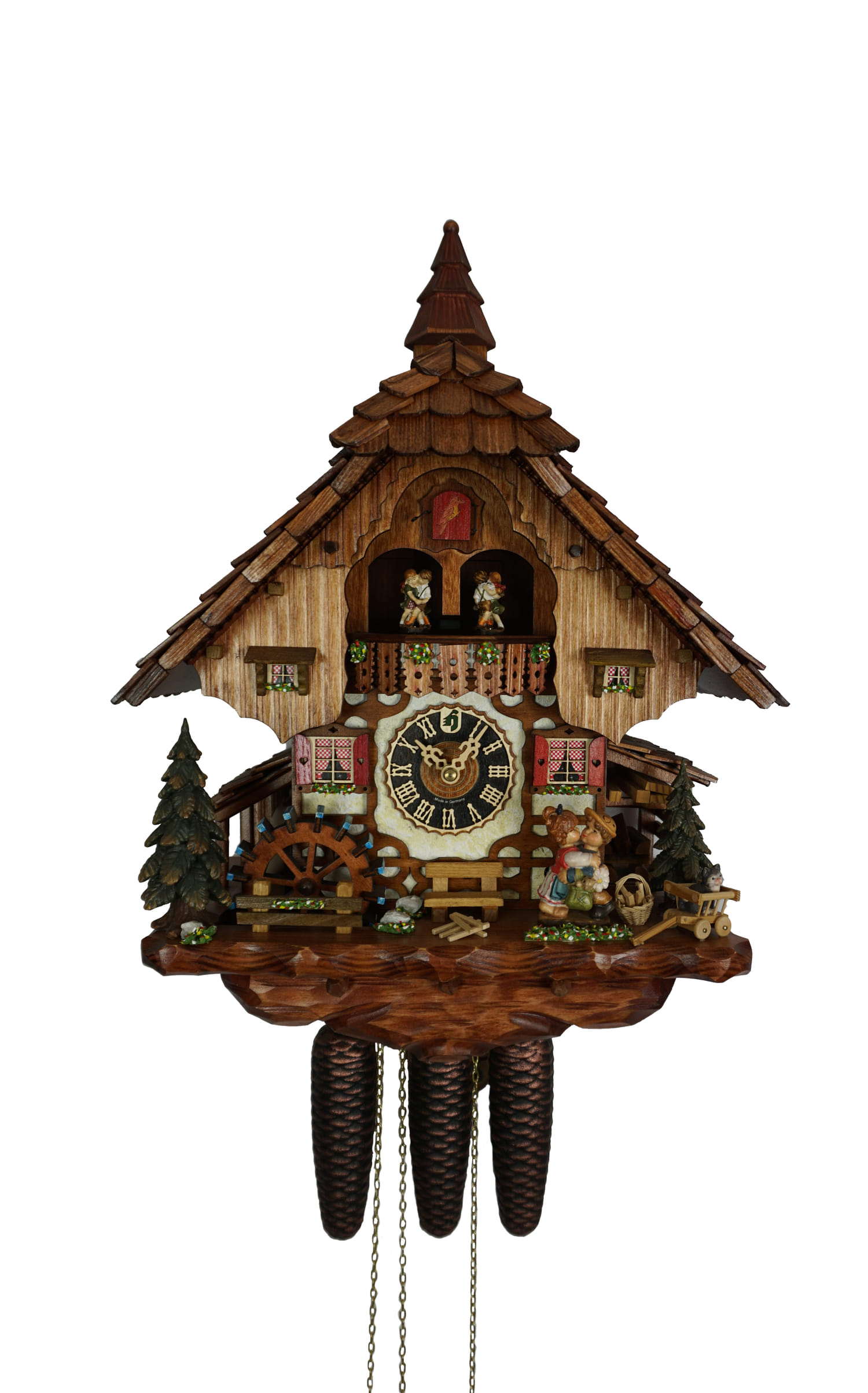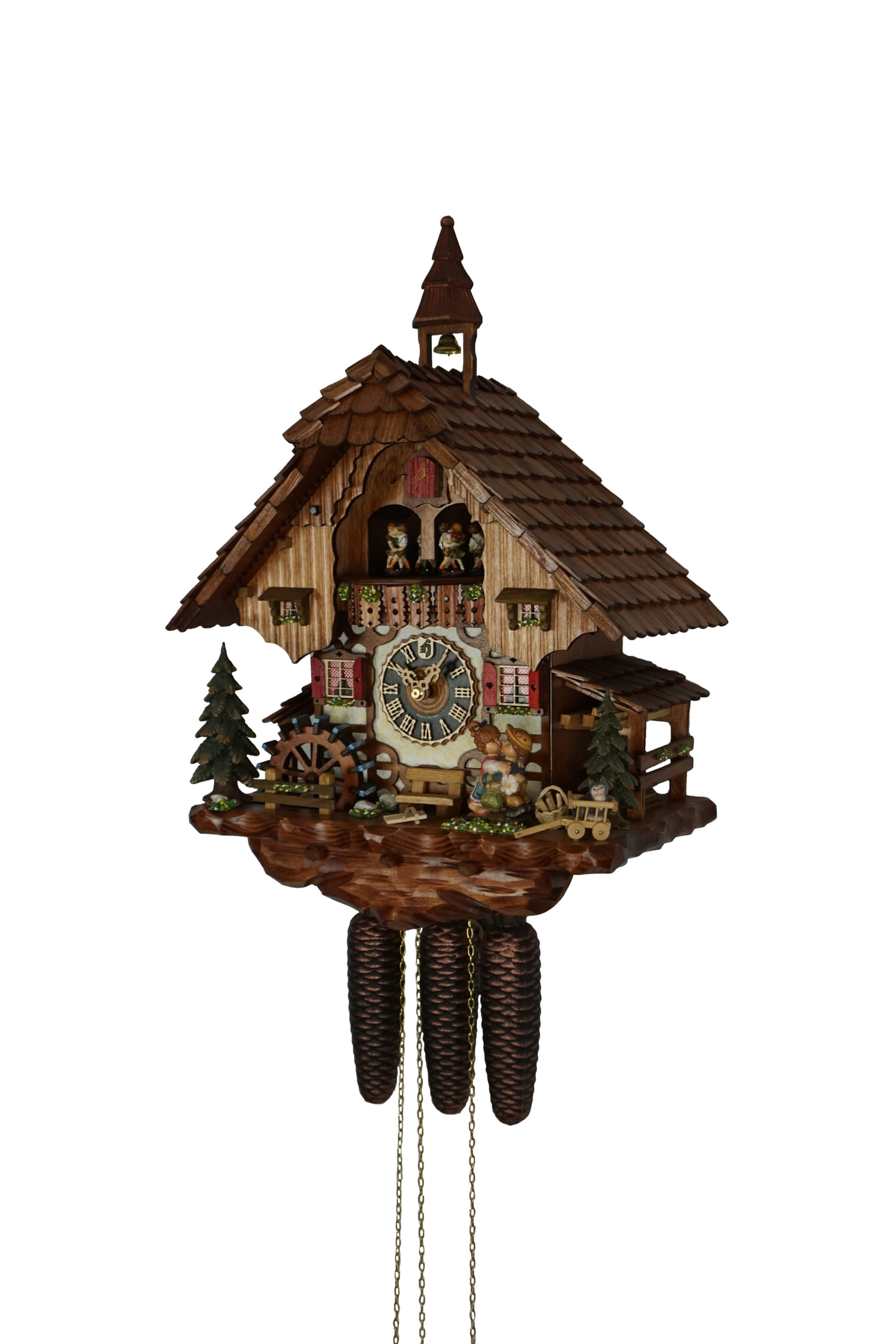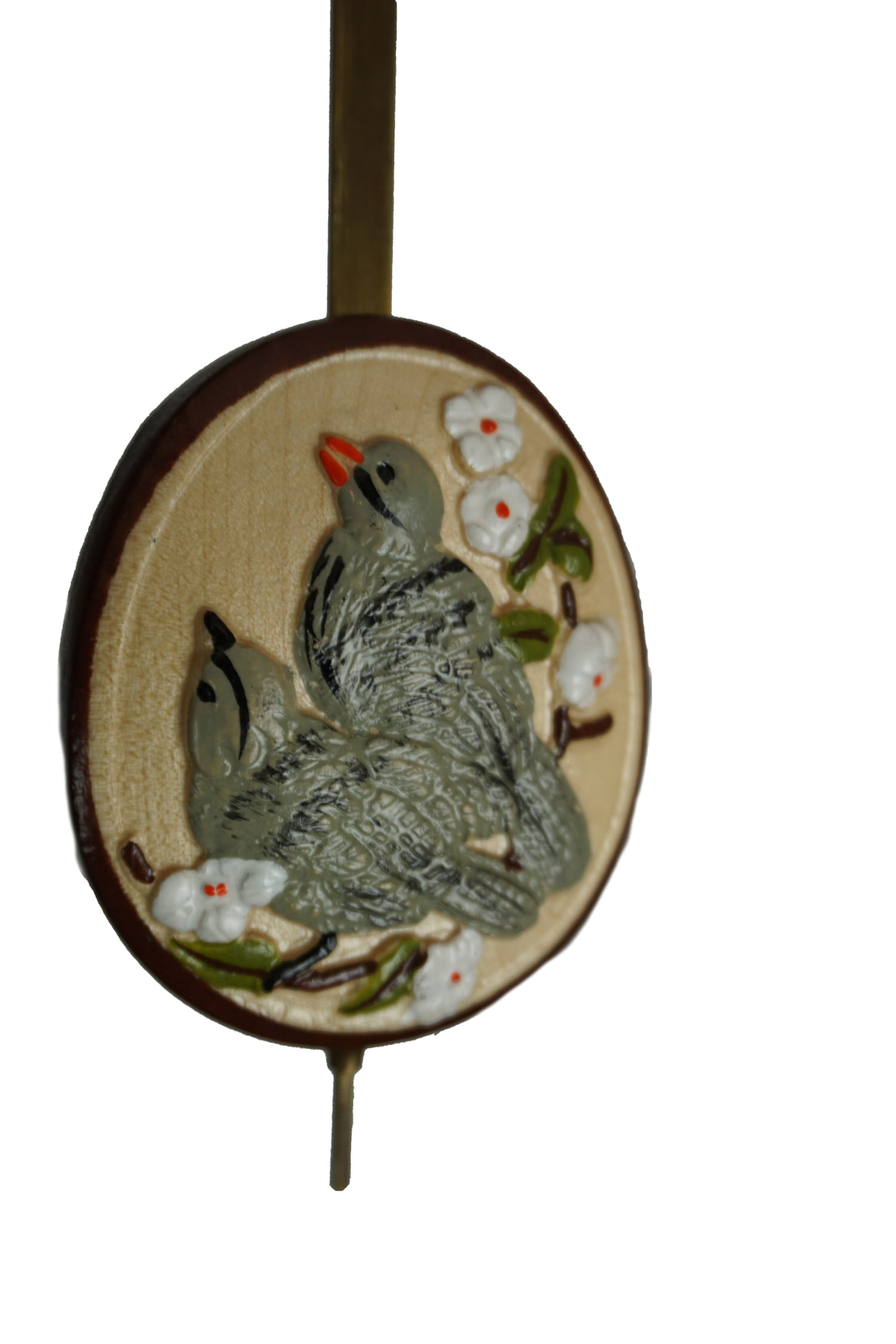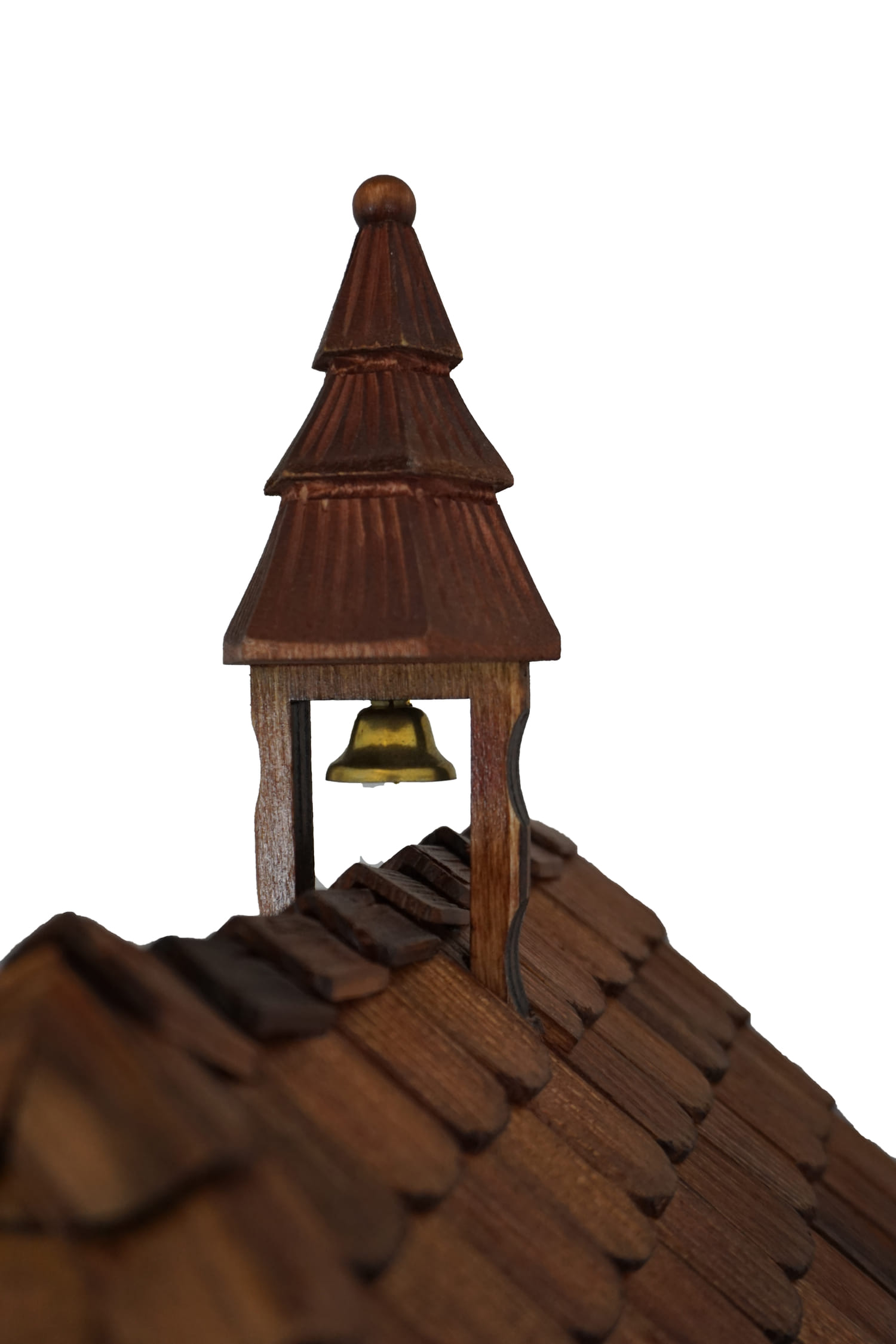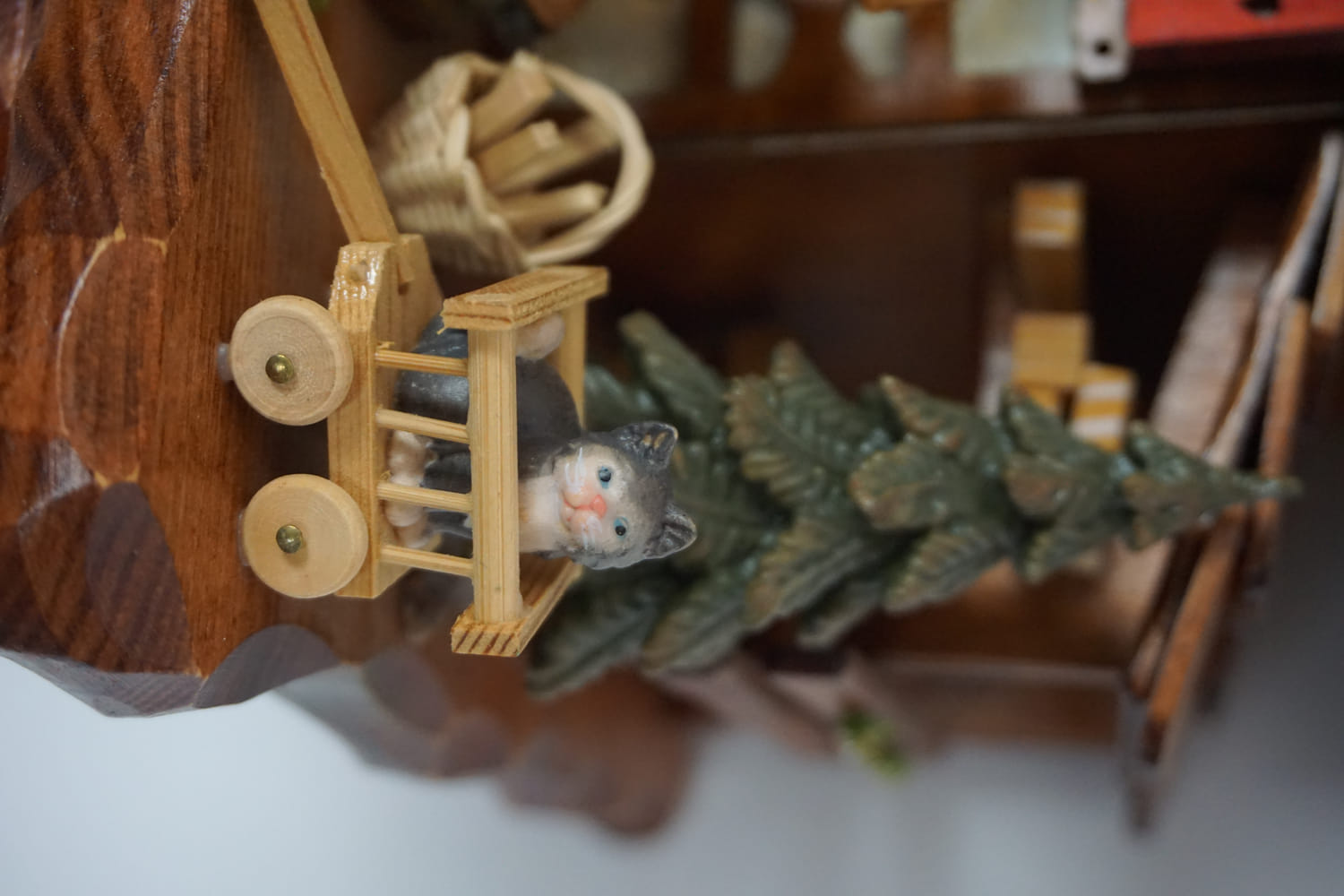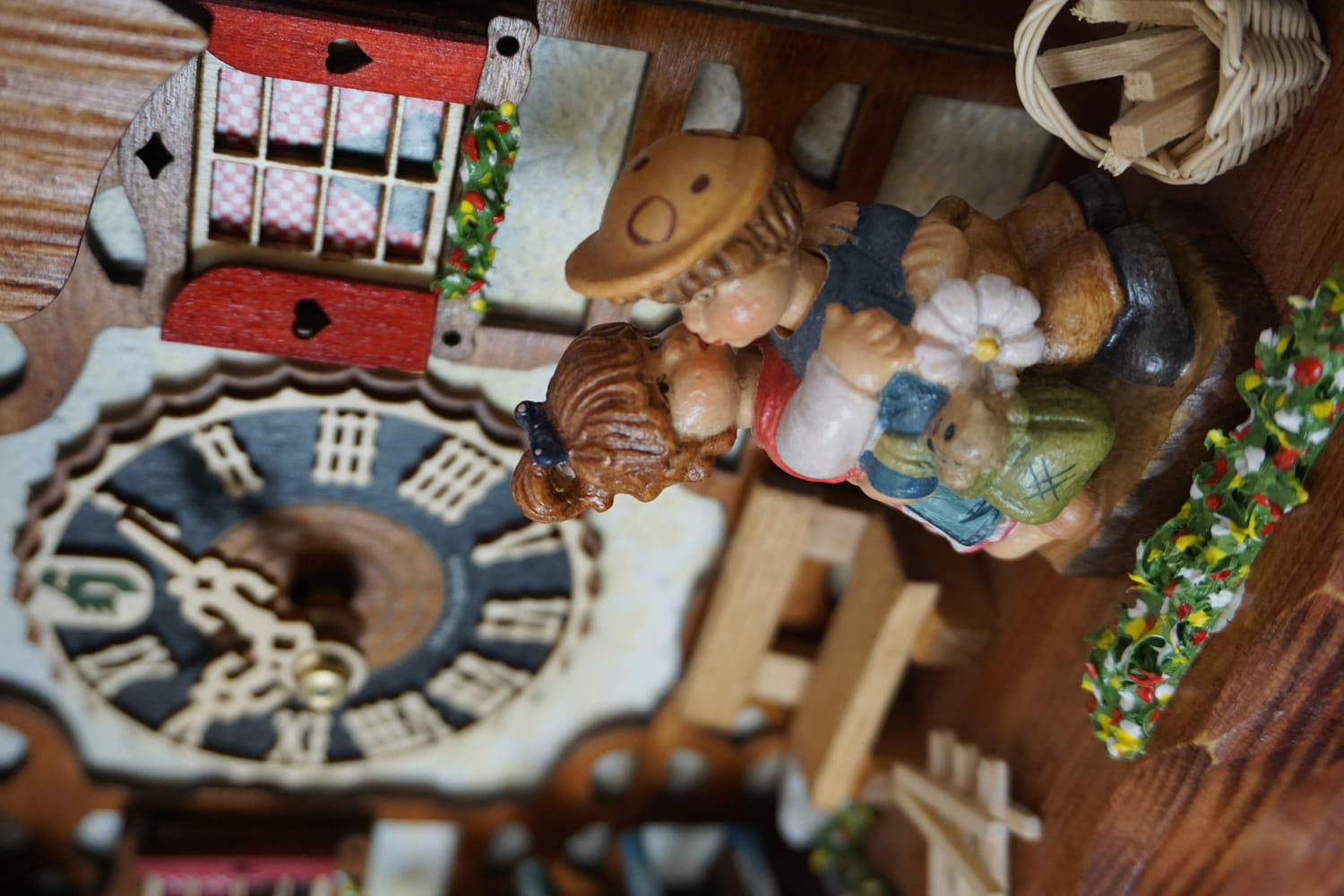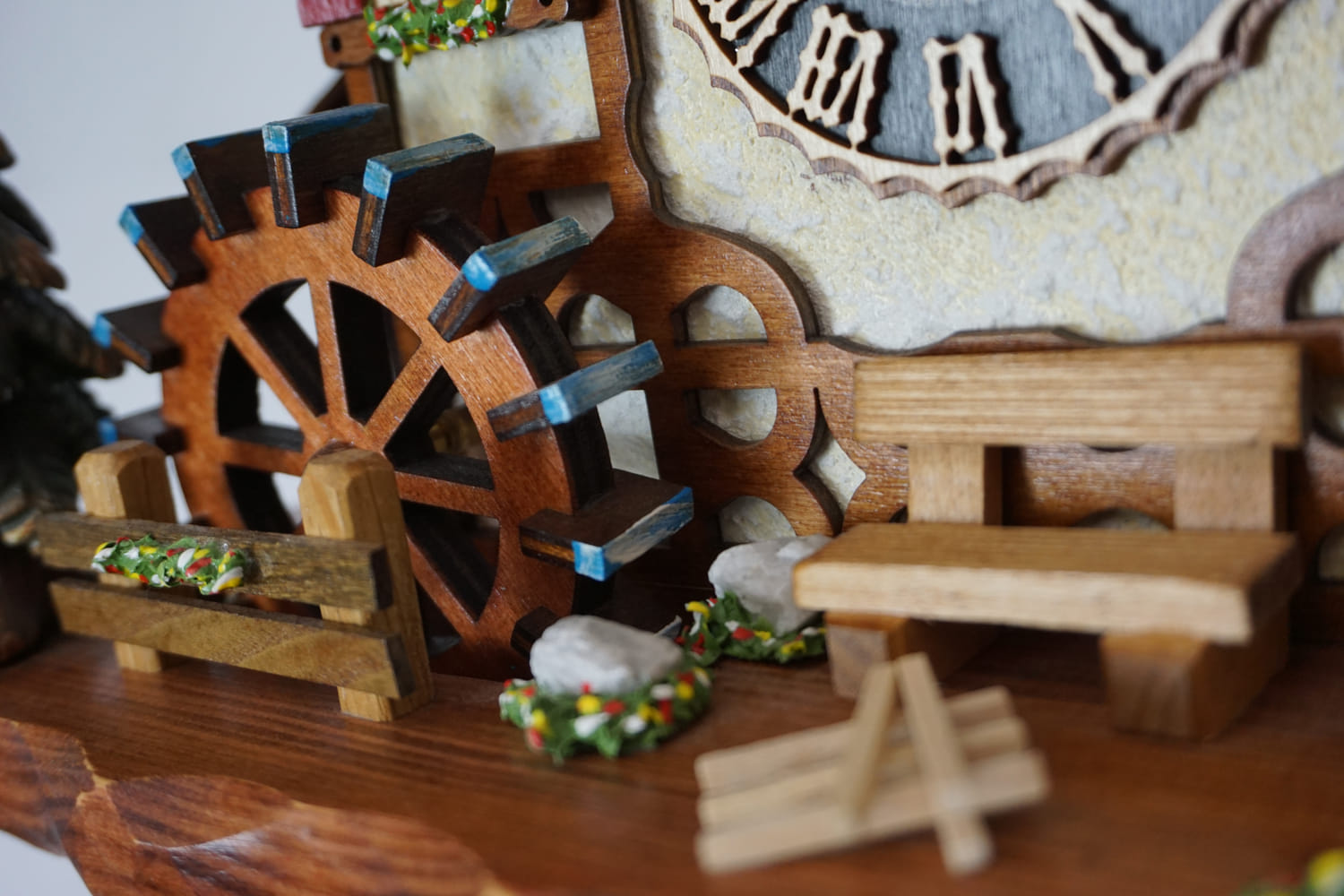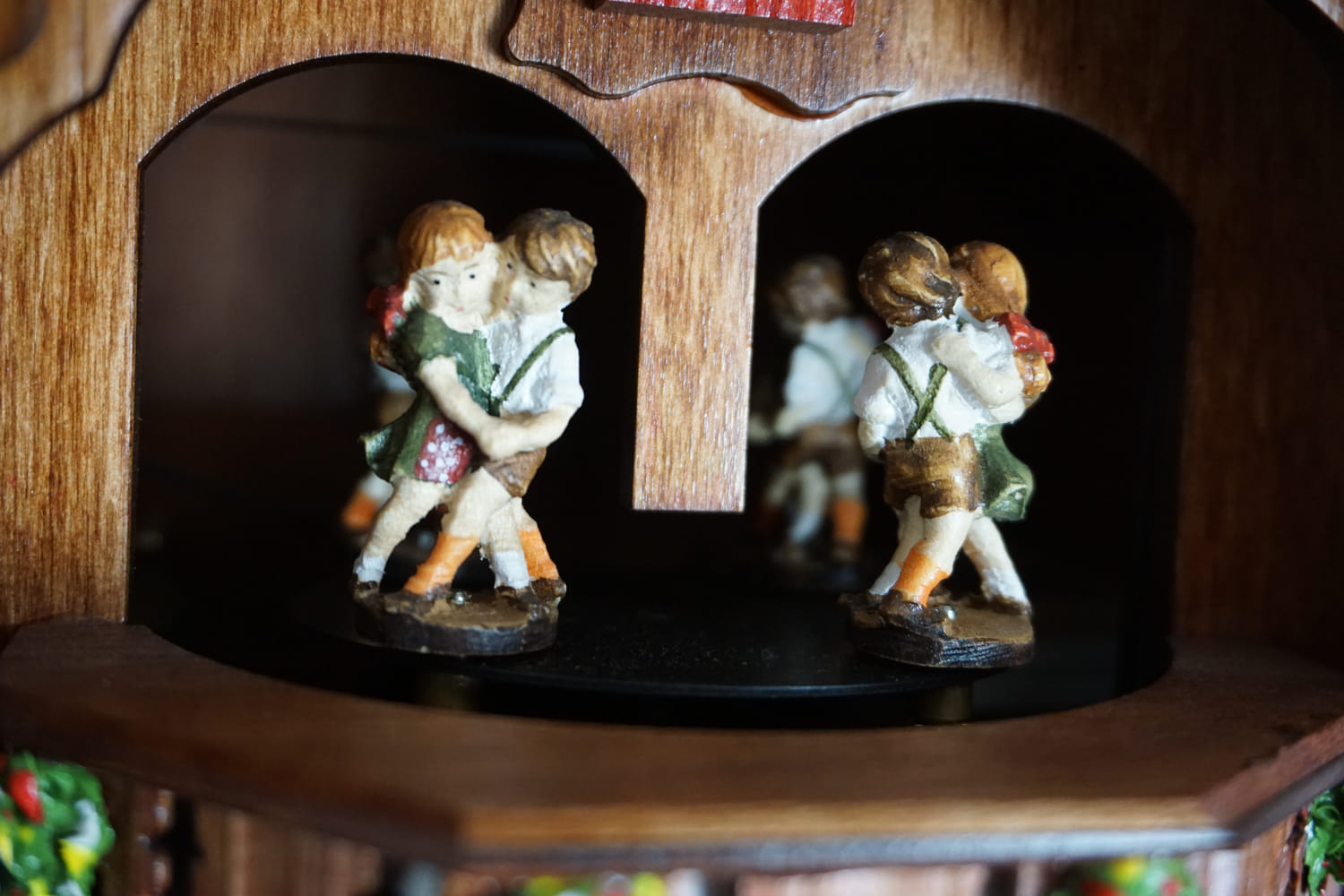 Sofort verfügbar, Lieferzeit 4-6 Weeks
Produktinformationen "Cuckoo Clock | Kissing Kids | 8 Day Movement | Music"
This very detailed cuckoo clock shows a lovely scene of a boy and girl kissing to the sound of music. Features: Low-pitched cuckoo sound, chimes once on the half an hour and varyingly on the full hour, depending on the hour (i.e. 7 o´clock – 7 times). The kids are turning their heads and kissing, water wheel turns, and the figures dance while music is playing.

Clock Movement :

SBS-Feintechnik Germany

Farbe:

Beidge

, Black

, Brown

, Weiß

Height:

49cm (19.29 inch)

Length:

34cm (13.5 inch)

Made in:

Germany

Manufacturer :

Hönes

Moving Parts:

Cuckoo

, Dancers

, Kissing Kids

, Pendulum

, Water Wheel

Music:

For Elise

, Happy Wanderer

Night-off Switch:

Manual

Weight:

8.5kg (18 Ib)

Width :

21cm (8.26 inch)

Winding Time:

8 Days